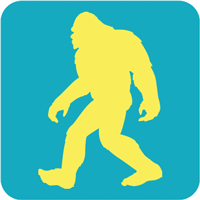 Sasquatch Cloud Services
Welcome to Sasquatch Cloud Services! We develop custom applications for BigCommerce ecommerce stores to help store owners and retailers overcome problems, reduce the burden of manual work, or just to make their stores a better place for their customers. We're always looking for ways to improve our apps or to learn about ways we can help your business, so please reach out to us if there is anything we can do to go above and beyond for you.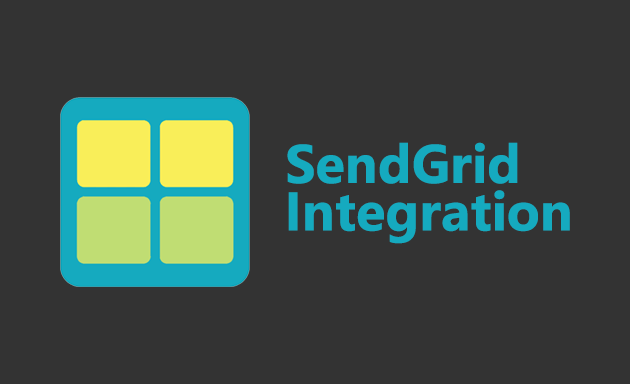 SendGrid Integration
If you use SendGrid Marketing Lists for your ecommerce newsletters, we can help by syncing your contacts who use the newsletter signup widget on your BigCommerce store. When a new contact signs up in your store, we automatically add it to your SendGrid account. We can even send them a Welcome Email.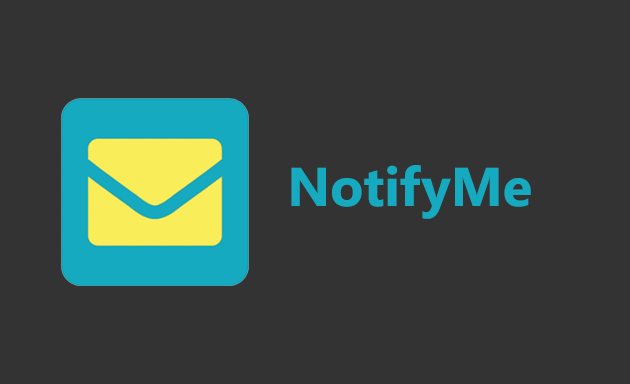 NotifyMe
Your customers want to know when an out-of-stock item becomes available to purchase again. The NotifyMe app adds an email singup box to any of your product's pages that are out of stock. We monitor your inventory and when that product comes back in stock, we'll email your customers to let them know.